Leave us a message regarding the service your are interested in and we will contact you with the  information requested.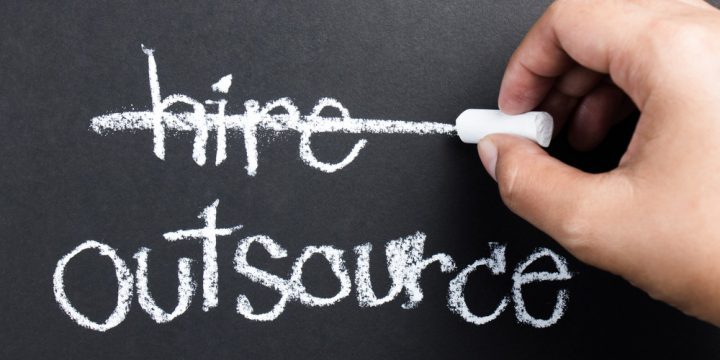 Your business is flourishing but orders are piling up and many new customers are getting impatient. You hesitate to recruit new employees or outsource part of your administrative services.
With a secure VPN between Informations, Research & Consulting®  and your structure, we are able to perform any type of remote administration service such as word processing documents (price offers, order vouchers, traditional secretarial services) translation of any document in all languages of the European Union, monitoring of your invoices, document spelling correction services, secure updating of your database.
Contact us !