Leave us a message regarding the service your are interested in and we will contact you with the  information requested.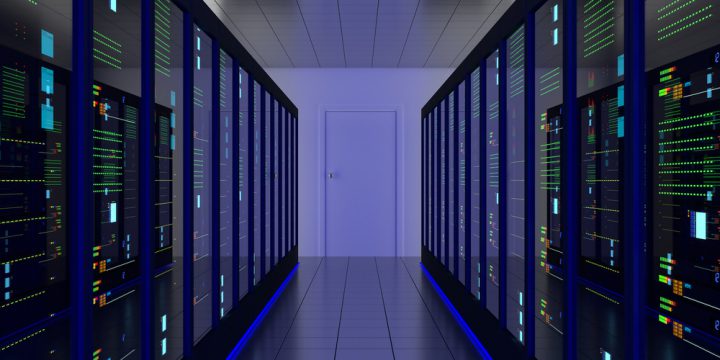 Would you like to supervise a competitor's web-based publications or technical monitoring in your sector ?
You need recent and specialist information to feed you website, blog or social media pages but you are too busy to do it yourself ?
Contact Informations, Research & Consulting® !